Recently, the Interphex Exhibition and the American Pharmaceutical Exhibition were successfully held in New York, USA in 2023. LePure Biotech Group actively participated in this grand event, showcasing its upstream and downstream product lines, demonstrating the comprehensive strength of Chinese brands in advancing overseas markets.
As one of the earliest service providers in China focusing on disposable consumables, equipment, and solutions in the upstream of the biopharmaceutical industry, LePure Biotech has always been research-oriented and committed to producing high-quality domestic products. Since 2020, LePure Biotech has gradually entered the international market by establishing a subsidiary in the United States, expanding its competitiveness and influence in the global industry chain. In 2022, we initiated a comprehensive strategy to promote our overseas presence and have now become a strong advocate and practitioner of Chinese brands expanding into international markets.
Representing LePure Biotech Group, the U.S. subsidiary showcased product lines in cell culture, filtration, fluid management, and provided one-stop solutions at the 2023 Interphex Exhibition. The booth attracted numerous customers who visited to inquire about their products.
Among them, LePure Biotech's independently developed and produced product, "Le Little Treasure," received widespread attention due to its small size and high flexibility.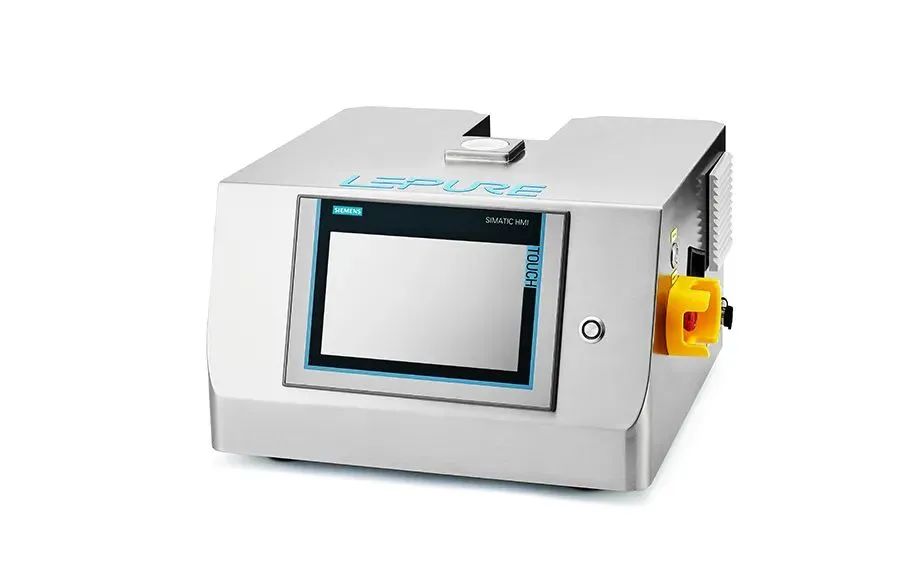 The brilliant debut at Interphex 2023 signifies LePure Biotech Group's continuous global expansion efforts. In the future, we will continue to invest in and promote overseas strategies, constantly enhance capabilities, and strive to become the most trusted partner for global biopharmaceutical enterprises.
---
Post time: Jul-18-2023